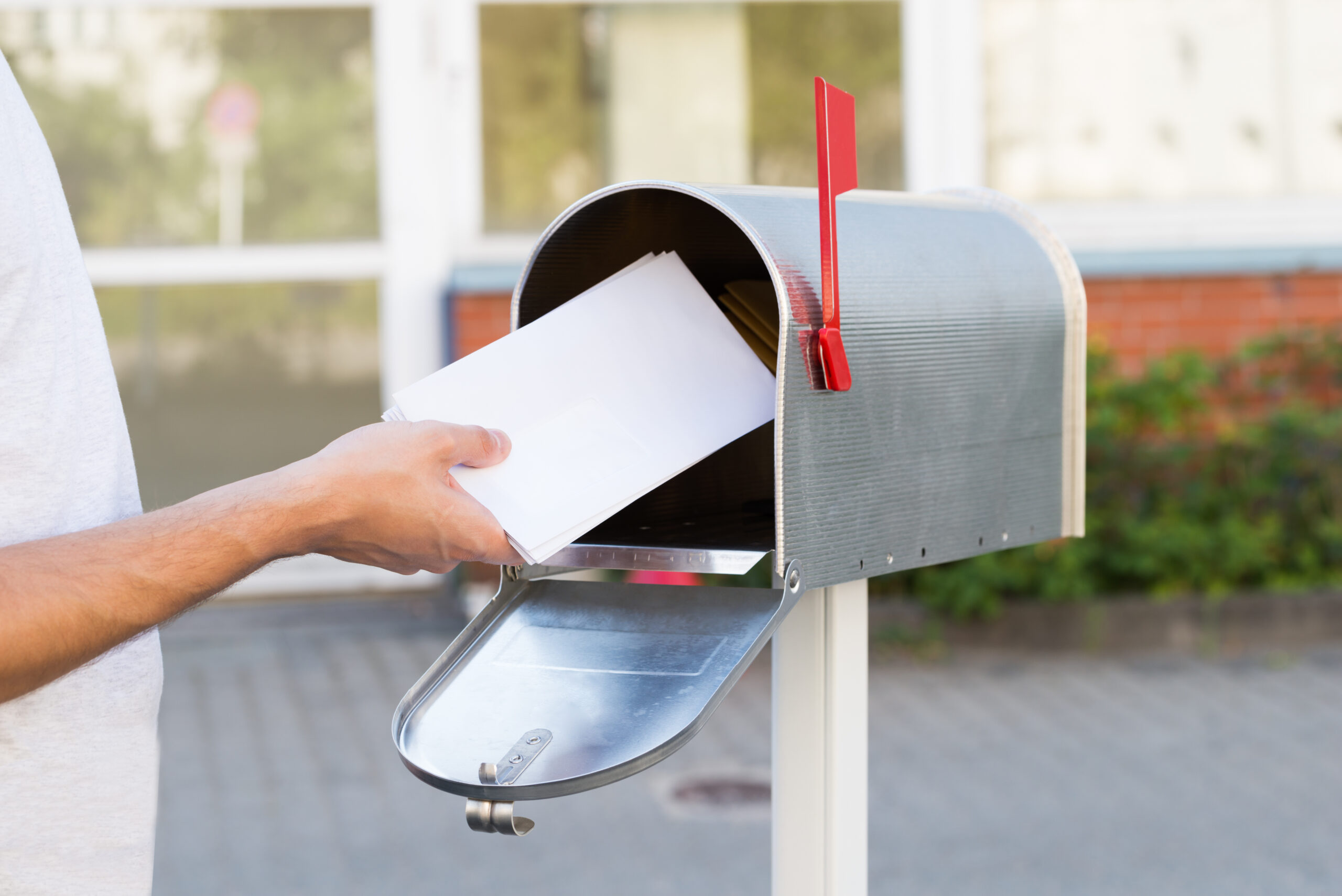 Business and Industrial Outsourcing
Outsourcing with a CAN-DO attitude…that's what LSI is all about. Our expertise is varied, our unique capabilities meet or exceed your own; our specialty is Quality.
Labor Specialties Incorporated maintains an experienced workforce that can act as an extension of your own business, performing widely varied tasks as if under your own management. The advantage is yours.
Easily handle short-term production peaks, save costs of new employee spot training, and minimize overhead for labor-intensive projects through LSI. General assignments and specialized operations are conducted with top Quality standards aimed at relieving your production line bottlenecks and maintaining consistency and punctuality, ultimately ensuring customer satisfaction. Try LSI. You'll appreciate what a "CAN-DO" attitude can do!  – Read More
Direct Mailing

Our team of professionals can save you valuable time and money by understanding your needs, transforming your ideas into an eye appealing printed product and mailing that product to your targeted audience. – Read More
Digital Printing
LSI has state-of-the-art digital printing technology that offers vibrant color and crisp black and white contrast–whether you're printing straightforward text or more complex items like product sheets, brochures, postcards, flyers, newsletters and proposals. – Read More

Custom Signs, Banners and More
The latest state of the art latex banner and sign equipment will make you look great at your next trade show or event. From in-store displays, conferences, events both indoors and out, will get your customers attention. – Read More
Variable Data Printing
The hardest task for any marketing campaign is catching not only the eye, but the interest of your customers. Variable data printing allows you to make individual pieces designed and tailored for each recipient as easily as you could make a generic postcard. – Read More